"Once on a yellow piece of paper with green lines he wrote a poem And he called..."
– (via coeur-s)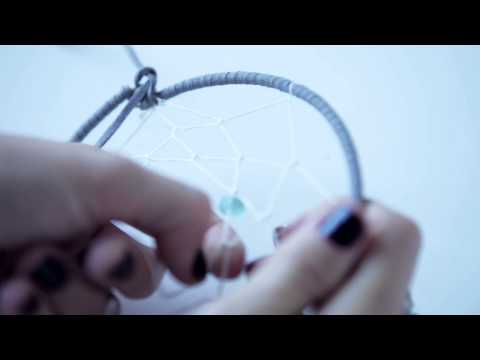 50 Collective Nouns →
nevver: Business of Ferrets Labor of Moles Mustering of Storks Shrewdness of Apes Gam of Whales Smack of Jellyfish Host of Angels Fusillade of Bullets A Baptism of Fire Quiver of Arrows Tissue of lies Murder of Crows Unkindness of Ravens Dule of Doves Clowder, Cluster, or Clutter of Cats Kindle of Kittens Mute of Hounds Pass of Asses Ostentation of Peacocks Team of Ducks...
6 tags
Out of Love - a poem by Karina Koot
I looked in through your windows into your honest truth. You never saw me watch you do the things you do. You never felt my gaze you never sensed me near I looked in through your windows You never saw me, dear. I came in through your doorway in, past your useless locks You shouldn't shut me out, sweet I won't and can't be stopped. I touched your dirty laundry I...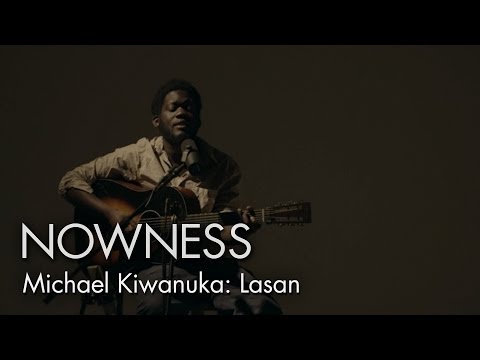 "It is women who love horror. Gloat over it. Feed on it. Are nourished by it...."
– Bela Lugosi (via komakino-x)
"The hopeless dream of being - not seeming, but being. At every waking moment,..."
– Persona, Ingmar Bergman, 1966 (via)